We believe that if the people we support do well, we will to.
Business Intelligence Theorems started back in 2009 to develop intellectual property focussed on improving the comprehension of complex information. Our primary goal back then was and remains to support the design and implementation of transformational solutions within complex environments. Hence, our recommendations are proven by a chain of reasoning; establishing the truth by means of accepted truths.
We believe that if the people we support do well, we will too. Our mission manifests this belief, to provide people with the opportunity to excel.
"The leaders we've supported have consistently thrived,
after a decade of delivery that's no coincidence."
Over the years we've supported entrepreneurs as well as large enterprises in industries ranging from financial, insurance, law and property to manufacturing. We've worked on high profile projects, industry first projects as well as projects that have just been fun.
Adopting a unique business model our capability and team continues to grow, led by our Principal Leadership Team who have an impressive track record, share 'people' values and essentially are thinkers as well as doers.
If you would like to know the specifics of customers and projects we've worked on, we'd be happy to tell you in person and even put you in touch with past and existing clients if it helps. In the meantime we wish you the best with your current and future endeavours.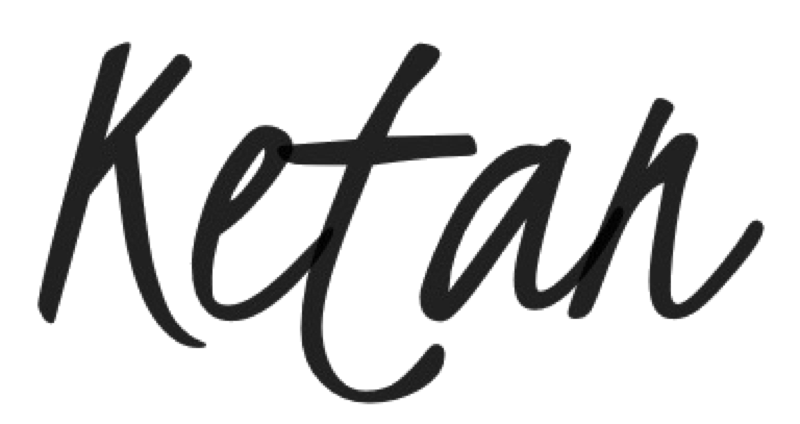 Principal, Business Intelligence Theorems
"They were natural team builders when they worked with us on our projects. They not only provided world class consulting and exceeded all of our hopes and needs, while they assisted us, they naturally unified our team around common goals and objectives."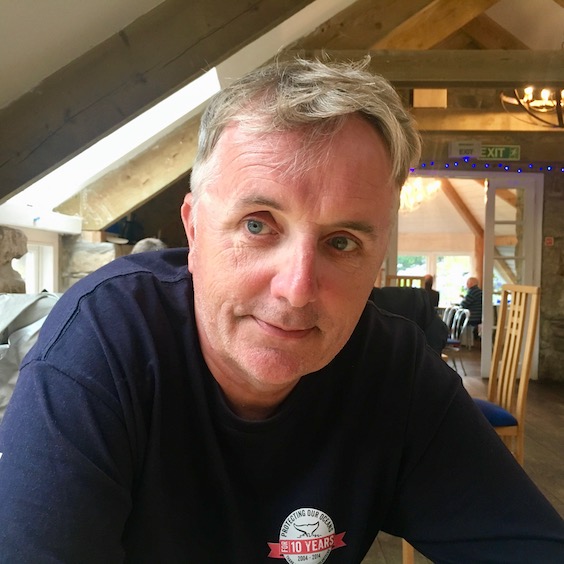 Andrew A.
For the last 30 years Andrew has been at the forefront of delivering technology to some of the most respected brands in the world. A proven leader and director of organisations specialising in digitisation, cyber-security, smart cities, smart payments and outsourcing, creating some of the most technological advanced solutions in its time.
Loves: isles of scilly
Afraid of: falling off his bike
Hobby: cycling
Sport: tour of flanders
Guilty pleasure: white chocolate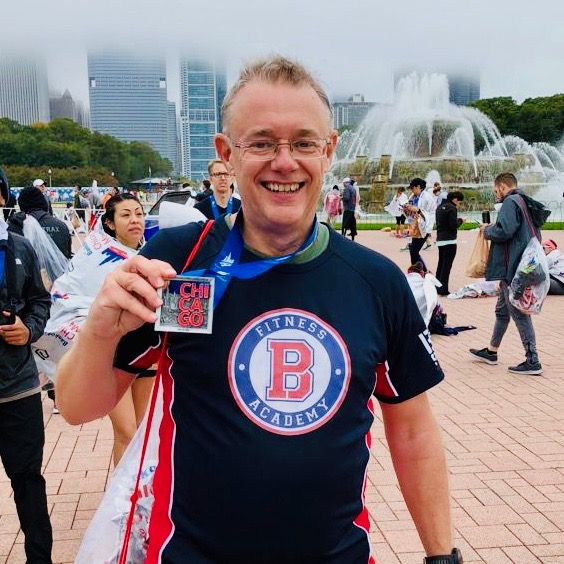 Dave S.
Dave's background in robotics, plant control & cockpit canopies for the US Air Force provides a unique insight into analytics and delivery. With over 30 years of experience in delivering cutting-edge solutions whilst understanding the commercial impacts on delivery, Dave offers BITs un-surpassed experience and knowledge.
Loves: to succeed
Afraid of: the unknown
Hobby: running
Sport: rugby league
Guilty pleasure: galaxy chocolate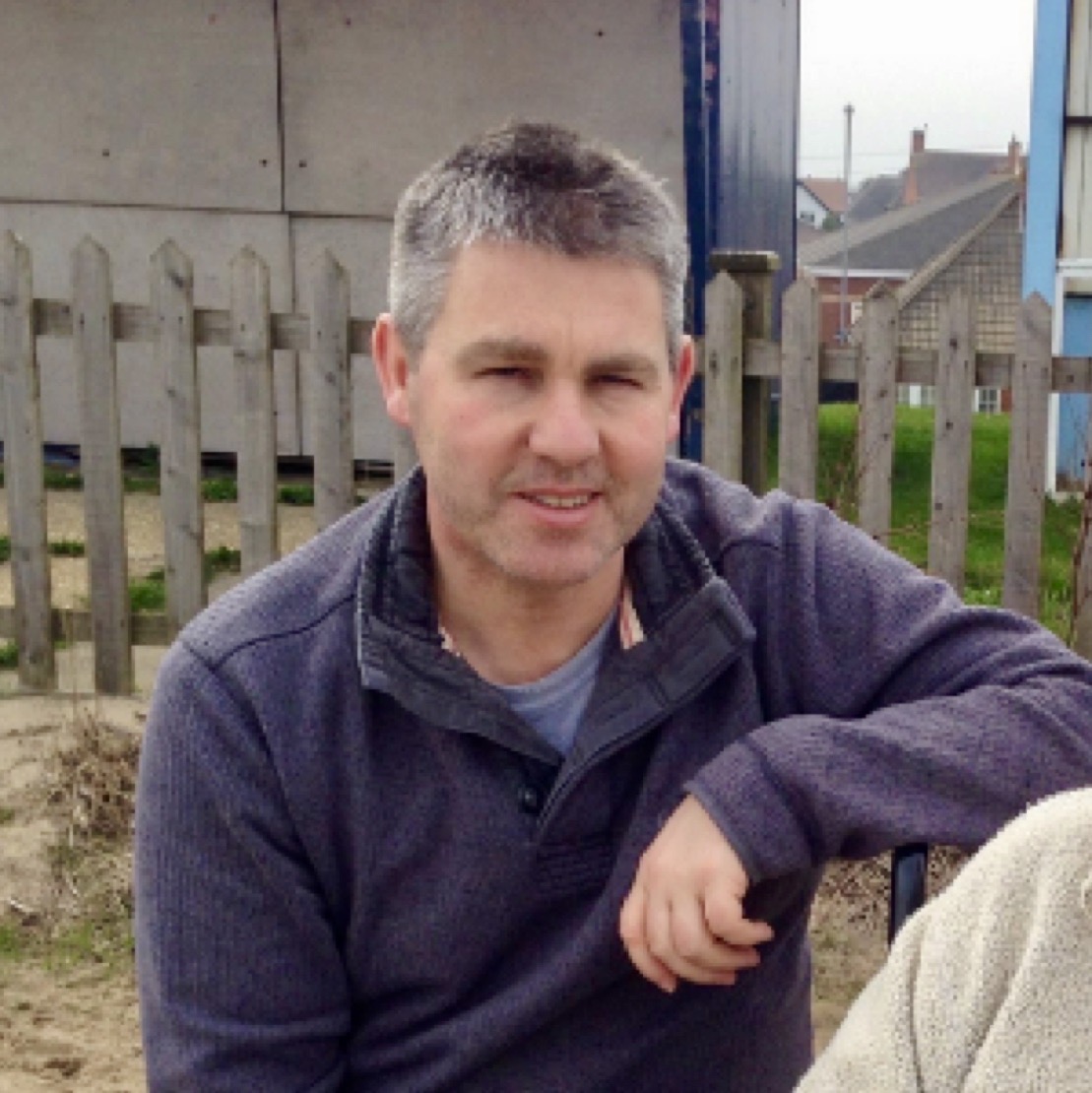 David M.
David has travelled the world providing professional services across 14 countries focussing on financial services, logistical and business services as well as public services in the UK and Europe. As well as being a former PwC training consultant, David holds a MA (Hons) in Psychology from the University of Edinburgh.
Loves: family life
Afraid of: cakes with marzipan
Hobby: walking
Sport: rugby union
Guilty pleasure: 'outlander'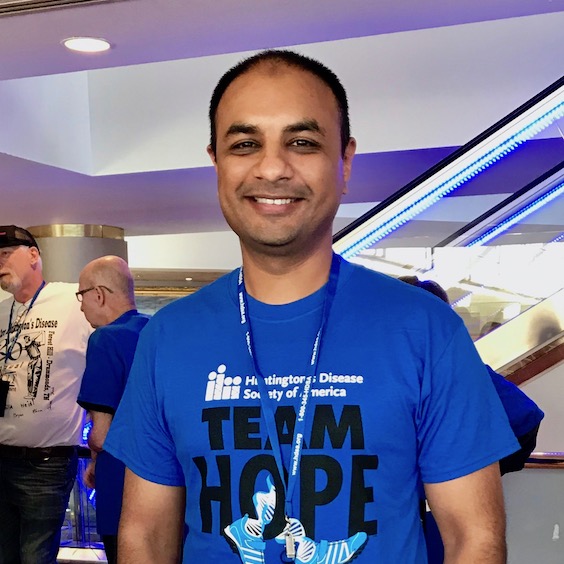 Hiren P.
A seasoned digital creative with a proven track record of delivering innovative business solutions to a number of major global brands. His expertise spans brand, web and application development including social and advertising campaigns. Hiren manages Business Intelligence Theorems software solutions from our base in California, USA.
Loves: time with friends and family
Afraid of: heights
Hobby: playing basketball
Sport: basketball
Guilty pleasure: chicken wings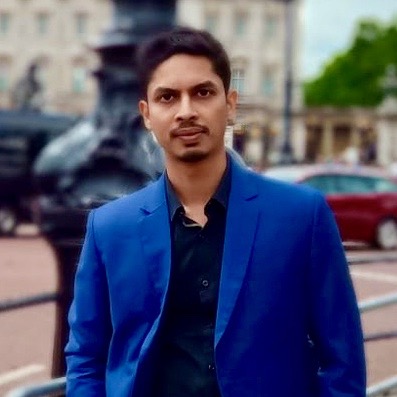 Indy V.
With experience in Canada and Europe, Indy is the go-to person for implementing best practices in IT tools, from e-commerce to mobile application development. Indy brings eight years of experience, expertise and technology leadership. Indy manages Business Intelligence Theorems technical operations from our base in Kerala, India.
Loves: puzzles
Afraid of: spaghetti code
Hobby: badminton
Sport: cricket
Guilty pleasure: rice and indian curry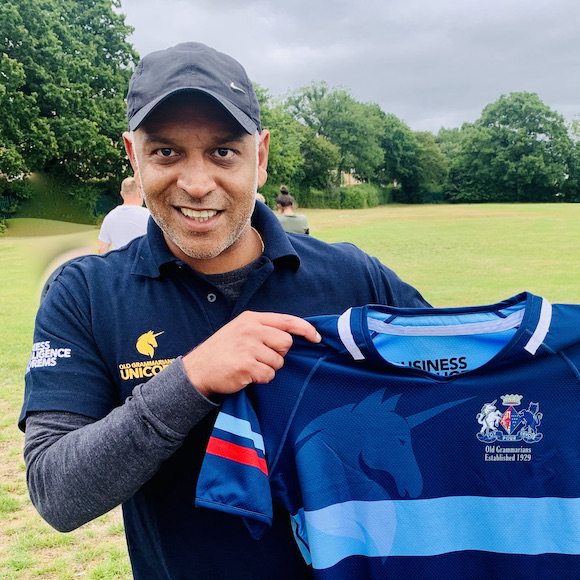 Ketan P.
Ketan has over 20 successful years' experience as a management professional and businessman. He has a strong track record of designing, delivering and leading solutions in complex and challenging situations for a variety of industries that have resulted in significant cost savings and growth for his clients. He is the founder of BITs.
Loves: a challenge
Afraid of: heights
Hobby: rugby union
Sport: formula one
Guilty pleasure: pepsi max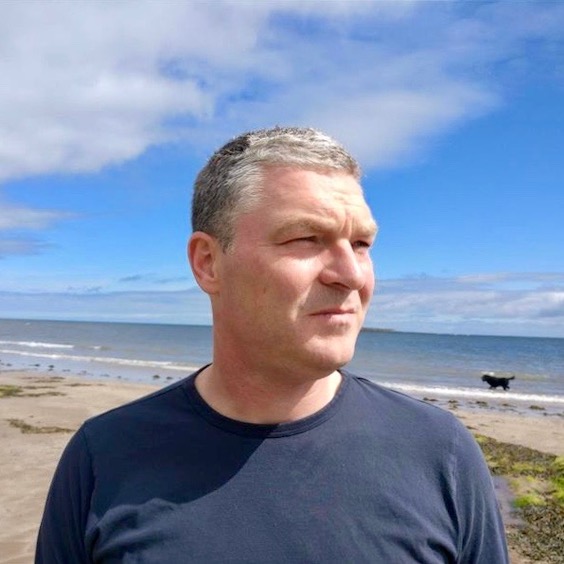 Peter D.
Peter has over a decade of experience with making complex data straight forward to use. Experienced in big data, he focusses on solving the problem and then writing the code. Peter has a track record of delivering for major financial institutions and insurance companies.
Loves: the outdoors
Afraid of: himself
Hobby: hill walking
Sport: darts
Guilty pleasure: the archers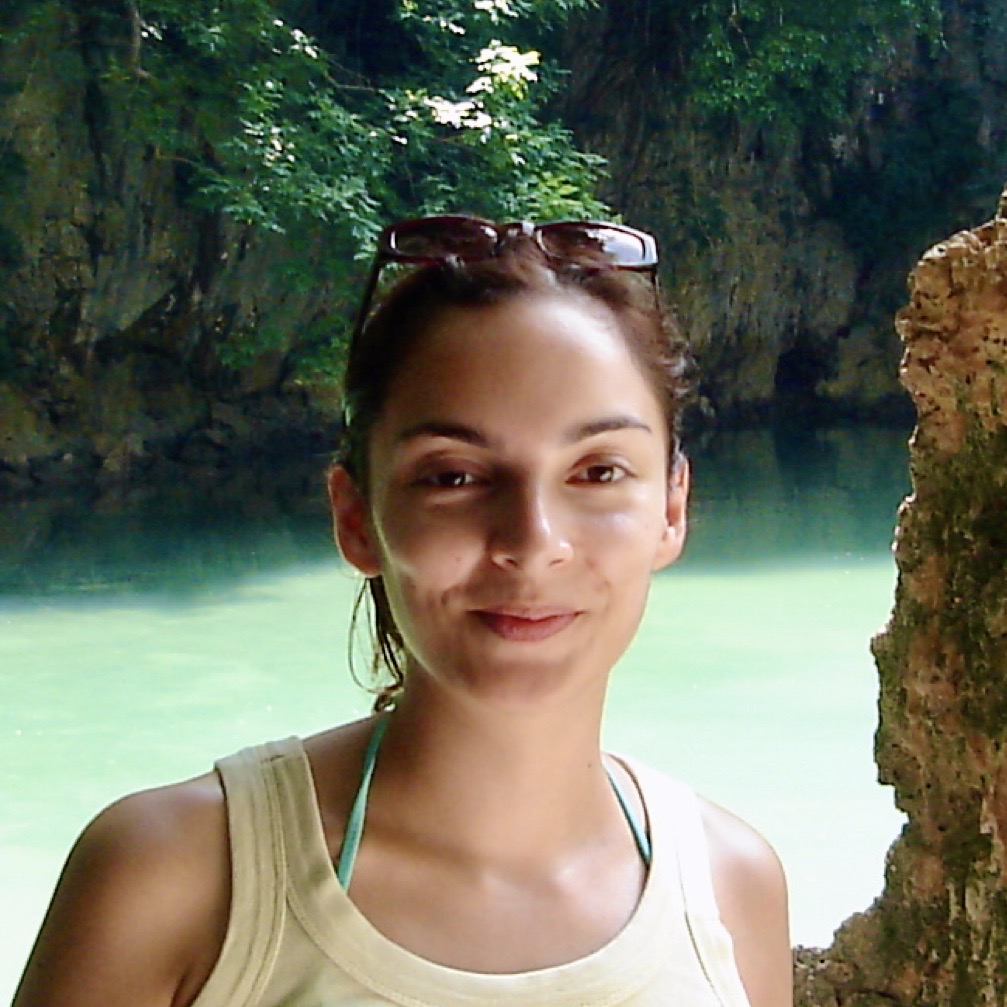 Prashanti P.
Prashanti was part of the team that spearheaded successful schemes and programmes into local community groups across the UK as well as leading corporate engagement events in the charitable sector. For BITs, Prashanti provides essential support for our principal team.
Loves: life
Afraid of: not enough time
Hobby: arts and crafts
Sport: armchair
Guilty pleasure: cornflakes with cream